Ving Tsun Kung Fu is a system of learning.  It has a defined beginning and defined ending.
There are three forms:
Sil Nim Tau – Little Idea
Chum Kil – Searching for the Bridge
Bil Jee – Thrusting Fingers
After the three forms, there is training on the wooden dummy.
Mook Yan Jong – Wooden Dummy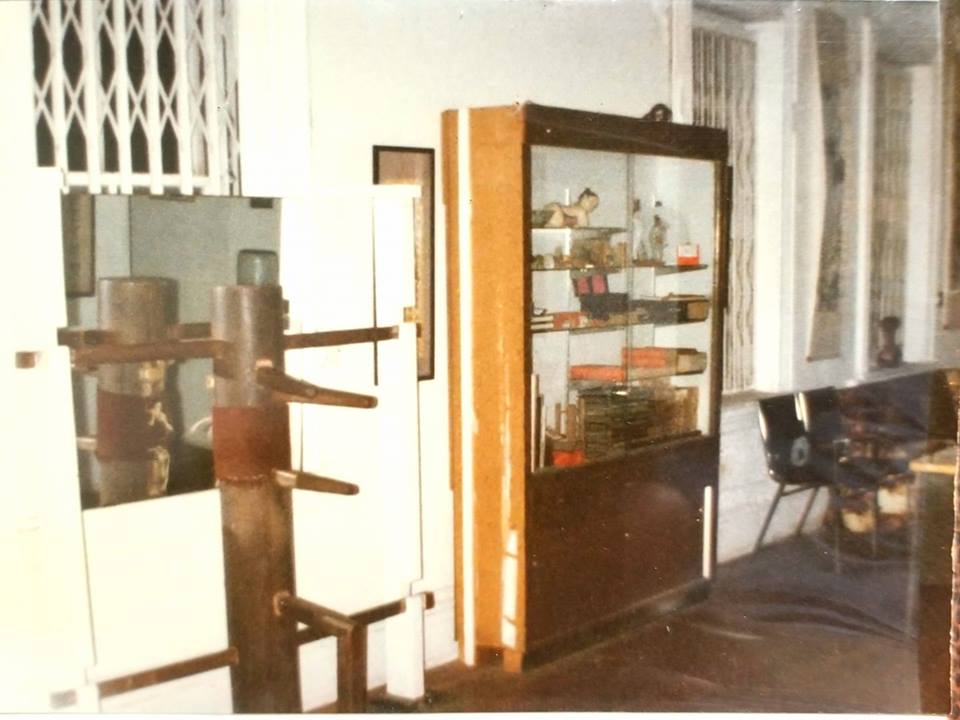 After the wooden dummy training, there are two weapon forms:
Luk Dim Boon Guan – 6 and 1/5 Pole
Bart Jarm Doa – Butterfly Knives